Pre-Launch Special
Field Assembly
is launching its
new 3-level clubhouse
in September.
Grab Your 3-Week
Unlimited Promo Pack

Start Your Package from 2nd September onwards.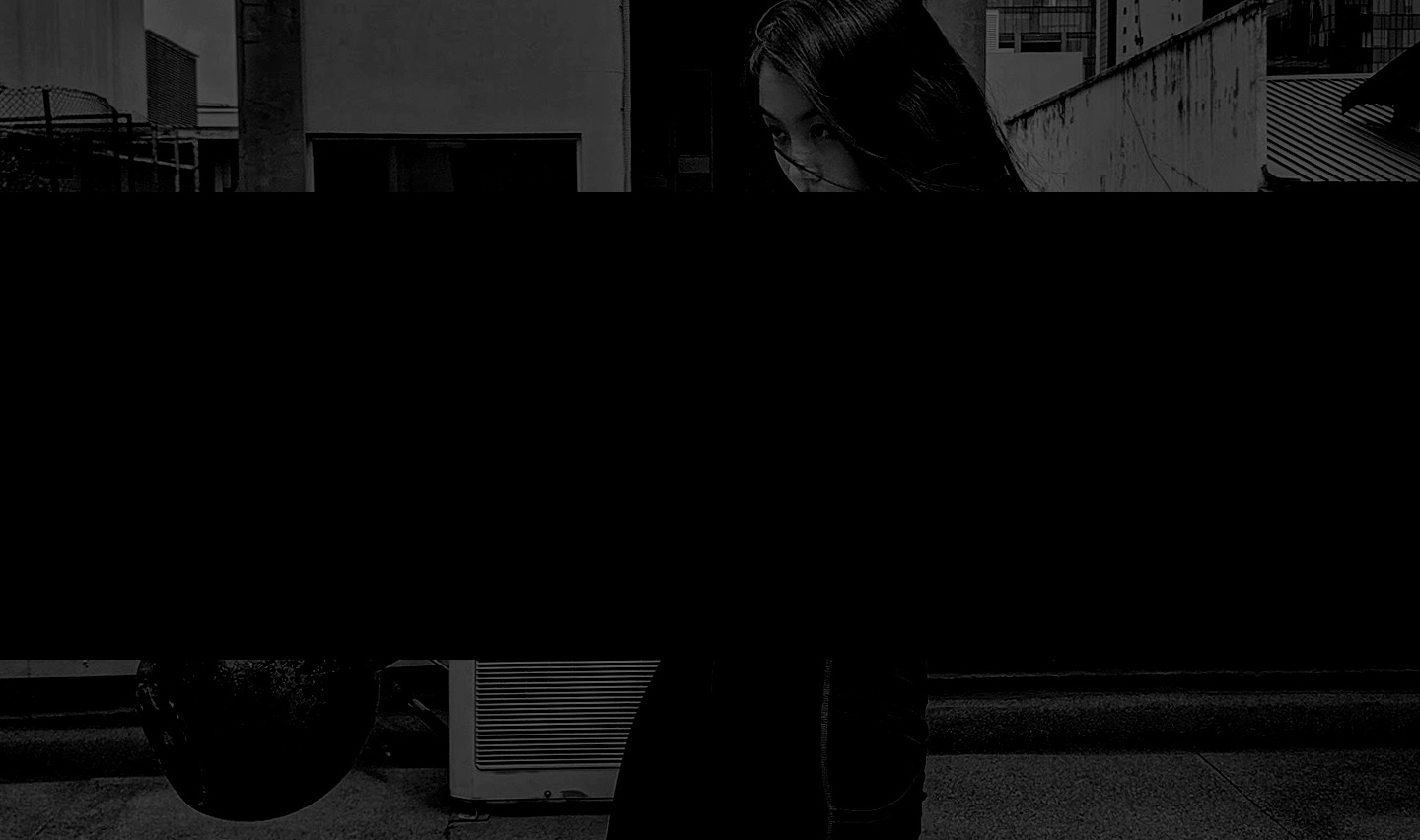 1
UNLIMITED
STRENGTH + HIIT
pre-launch
special
$89
($99 after launch)
3 Weeks of Unlimited Off-Peak Strength & HIIT
Promo Expires
1st September
2
UNLIMITED
COMBAT SPORTS + YOGA
pre-launch
special
$89
($99 after launch)
3 Weeks of Unlimited Muay Thai, Brazilian Jiu-Jitsu, & Yoga
Promo Expires
1st September
DEFY YOUR IMPOSSIBLE
|
Our group classes for Strength, HIIT, Muay Thai, Yoga and Jiu-Jitsu mimic the Personal Training Experience. It's that simple.
We train you in a group, but everything you do, is tailored to you.
In The Heart of the CBD

|
39 Carpenter Street, Levels 3 & 4
Clarke Quay MRT & Raffles MRT

Complete with

Shelves
Changing rooms
Showers
Complimentary Towels
Cold Brew Coffee
Coconut Water
Corporate Clients
YOU HAVE ONE LIFE.
WHY NOT DO IT ALL?
Promos Expire 2nd September
Terms & Conditions
All prices stated ("$89") are final, and inclusive of a $25 dollar administrative fee. Please read the following terms carefully before purchasing.
This package may not be used or purchased in conjunction with any other package offered by Field Assembly.
Get started on your new fitness regime with Brazilian Jiu-Jitsu, Muay Thai, Yoga & Off-Peak Strength and HIIT!

Refer to our schedule for information of Off-Peak timings.
Your month of unlimited classes begin from your first session, not from the date of purchase.
You are encouraged to start within the first four weeks from the 2nd of September.
This package is available only to first-time visitors of Field Assembly.
Eligibility for this package excludes present, or past members.
Field Assembly practices a no-refund policy, however, we do offer alternative solutions should you not be able to proceed with your package.